CtS Character Art
Images of characters appearing in the strip.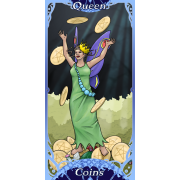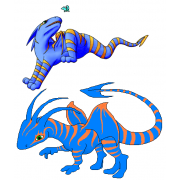 The evolution of Myhrad
Here's two images of Myhrad. The top one is a recent one, while the bottom one was the first ever. That image inspired us to do the comic in the first place.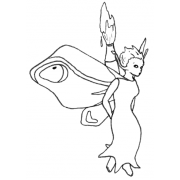 Feiht planning mischief
Detail from frame 2 in
this comic
, Feiht trying to look innocent while planning mischief.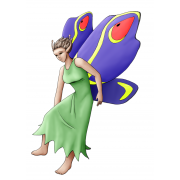 Feiht
High resolution image of Feiht, looking more mature than she is (even though she's as old as the world).
Aunt Naiira
Aunt Naiira. High-res colored image from
this comic
where she first appeared.