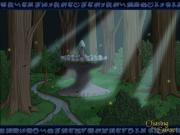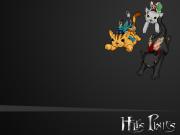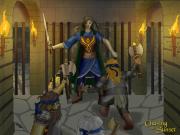 An old java game I wrote ages ago. Help Myhrad escape the Maze
In the year 986, pixies assaulted the silver tower of Zhar, home to the wizards of the sacred stone. The battle that ensued between the mages, known for their creativity and quick thinking, and the pixies was short but eventful.
Find out some of the ways pixies have annoyed people in ages past.

Find some Chasing the Sunset Spore creatures and buildings.
Help Leaf find his father (or at least a nice sunset).
Watch the trailer for the upcoming chasing the sunset movie.
Download the Chasing the Sunset magic font.